Data fed. expert led.
Integral draws upon our extensive experience working with leading global marketers to help create and deliver exceptional brand experiences. Our expertise includes research to guide brand strategy and development, innovation, and marketing effectiveness.
We provide a tailored approach to navigating marketing challenges. We carefully diagnose and consider the context of the unique business situation. Then, we craft tailored solution to bring clarity and confidence to marketing decision process.
As a full-service marketing research agency and consultancy, we can leverage our expertise in marketing and behavioral sciences to deliver the insights you need to optimize your business decisions and marketing investments.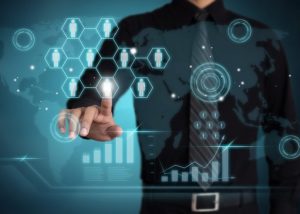 critical insights for precise marketing
In this era of precision and contextual marketing, it's more important than ever before to truly understand your market and where it's headed.
Your most valuable market opportunities
The messages and brand assets that resonate best
The moments that matter most to brand experiences and brand choice
Innovations that can be successful
We take an integrated view of your marketing activities and a holistic view of the customer experience. Our insight can help you create and better manage your brand experiences across the entire customer journey.
brand
opportunity
Identify and target new markets with the right strategy and products.
brand value
Build and leverage the value of your brand promise and brand experience.
innovation
Identify, create, and launch successful new products.
communications
Effectively reach your most valuable audience with the right message, with the right media, in the right moments.