We offer a range of proven research solutions to inform and inspire your brand and innovation growth strategies.
get informed and inspired
Build a strong foundation of market and customer understanding.
Exercise your curiosity and generate new perspectives, inspire ideas, and guide a winning strategy!
Whether point-in-time assessments or on-going tracking, we can ensure you understand the true context in which your brand competes.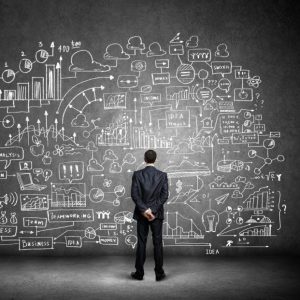 Customer journey
Attitudes and usage
Customer needs and priorities
Brand perceptions
Market segments
Brand and competitor assessment
Brand growth opportunity
Category and brand occasions and need states
Brand and product experience
Customer engagement
develop, test, launch, and learn
Create, test, and validate ideas to drive innovation, exceptional brand experience, effective market communications, and market activation.
Craft and test elements of your brand expression including brand and product positioning, features and pricing, packaging, product portfolio mix, messaging, and channel management.
Idea screening
Concept testing
Product use testing
Package testing
Brand and product positioning
Product and feature optimization
Pricing strategy and optimization
Post launch assesement
Data Fed. Expert led.
Every project begins with our understanding of your business context – your challenges, opportunities, ideas, and decisions to be made. We'll examine any work you've already done to ensure that existing knowledge is fully leveraged in your next bold step forward.